Ficha Técnica:
Título original:
The chronicles of Narnia: Prince Caspian
Título en América Latina:
Las Crónicas de Narnia, El Príncipe Caspián
Género:
Acción, Aventura, Fantasía, Ciencia Ficción.
País:
USA y Ucrania
Estreno en USA:
16 / Mayo / 2008
Estreno en México:
12 / Junio / 2008
Productora:
Walt Disney Pictures
Director:
Andrew Adamson
Guión:
Andrew Adamson, Christopher Markus y Stephen McFeely (Personajes: C.S. Lewis)
Música:
Harry Gregson-Williams
Fotografía:
Karl Walter Lindenlaub
Reparto:
Ben Barnes (el príncipe Caspian), Georgie Henley (Lucy), Skandar Keynes (Edmund), William Moseley (Peter), Anna Popplewell (Susan), Peter Dinklage (Trumpkin), Pierfrancesco Favino (lord Glozelle), Sergio Castellitto (rey Miraz), Warwick Davis (Nikabrik), Damián Alcázar (lord Sopespian), Vincent Grass (Dr. Cornelius), Alicia Borrachero (reina Prunaprismia), Shane Rangi (Asterius)
Audio:
Inglés &
Español Latino
Subtítulos:
Inglés,
Español Latino
& Thai
Formato de Imágen:
Ancho 720 pixeles x Alto 480 pixeles
Frame Rate:
29.97 cuadros/segundos
Bit Rate:
9800 kbps
Aspecto:
16:9
Duración:
2:29:59.090
Audio:
Dolby AC3
Canales:
5.1 (Ambos)
Bit Rate:
448 kbps
Frecuencia:
48000 Hz
Extras:
Removido Comentarios del Director y Trailers
Peso:
4.36 Gb
Formato:
NTSC
Sinopsis
Un año después de los increíbles acontecimientos de "El león, la bruja y el armario", los reyes y las reinas de Narnia vuelven a reunirse en ese remoto y maravilloso mundo donde descubrirán que han pasado más de 1.300 años, calculados en tiempo narniano. Durante su ausencia, la Edad de Oro de Narnia ha terminado, y los telmarinos han conquistado Narnia, que ahora está dominada por el malvado rey Miraz. Los cuatro niños no tardarán en conocer un nuevo y extraño personaje: el joven príncipe Caspian, heredero legítimo al trono que se ha visto obligado a esconderse ya que su tío Miraz trama su asesinato. Con la ayuda de un encantador y valiente enano, Trumpkin; de un valiente ratón parlante que se llama Reepicheep; y de un receloso enano negro, Nikabrik, los narnianos, liderados por los poderosos caballeros Peter y Caspian, se embarcan en un extraordinario viaje para encontrar a Aslan, liberar Narnia del yugo tiránico de Miraz y restaurar la magia y la paz en el territorio...
Menú y Capturas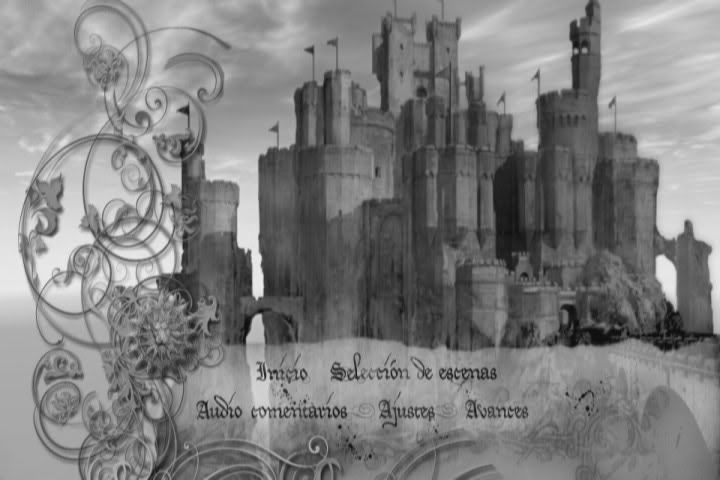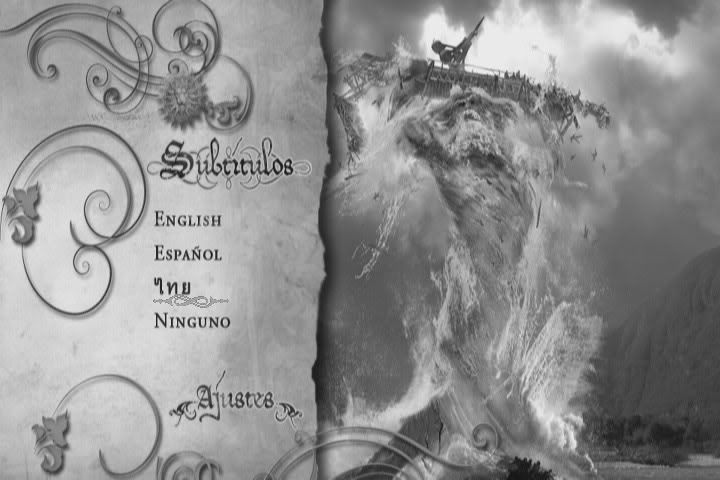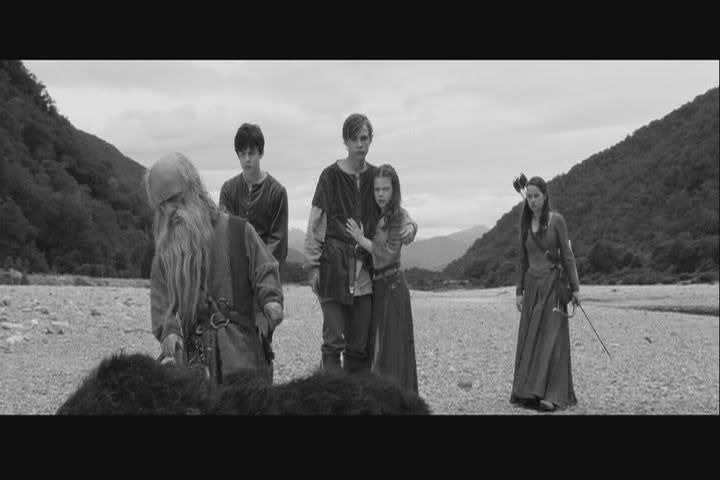 http://www.megaupload.com/?d=E06SNCMA
http://www.megaupload.com/?d=ZK0RH64E
http://www.megaupload.com/?d=QH7ZT36H
http://www.megaupload.com/?d=927E1R76
http://www.megaupload.com/?d=NKE0M3Q7
http://www.megaupload.com/?d=6QOB8HV6
http://www.megaupload.com/?d=CPK5X1ZS
http://www.megaupload.com/?d=H61A32T5
http://www.megaupload.com/?d=4208RDEP
http://www.megaupload.com/?d=QC9HRLXG
http://www.megaupload.com/?d=ETGCMDZW
http://www.megaupload.com/?d=XZJZ5WH1
http://www.megaupload.com/?d=7NRTBB98
http://www.megaupload.com/?d=GAVG4I03
http://www.megaupload.com/?d=686CZUTH
http://www.megaupload.com/?d=41UHTM1I
http://www.megaupload.com/?d=QRS438BT
http://www.megaupload.com/?d=CG0OVRK1
http://www.megaupload.com/?d=ZTLOH34M
http://www.megaupload.com/?d=FTA8VOR2
http://www.megaupload.com/?d=X4ZYSGVT
http://www.megaupload.com/?d=MJBARM31
http://www.megaupload.com/?d=UHKN2V9Z
http://www.megaupload.com/?d=46LO9CZE
http://www.megaupload.com/?d=9ZR5E280
http://www.megaupload.com/?d=ORSKIR82
http://www.megaupload.com/?d=RBQV4RBZ
http://www.megaupload.com/?d=3IUZOJSK
http://www.megaupload.com/?d=VXVMN1T7
http://www.megaupload.com/?d=447F85Q8
http://www.megaupload.com/?d=XWR3MEES
http://www.megaupload.com/?d=FG2T4TZM
http://www.megaupload.com/?d=4HDIG2NY
http://www.megaupload.com/?d=PIYOCYER
http://www.megaupload.com/?d=8K81I3B8
http://www.megaupload.com/?d=WVDYIHVK
http://www.megaupload.com/?d=VU1I0MOO
http://www.megaupload.com/?d=7YZDFWTT
http://www.megaupload.com/?d=0CXWXJW9
http://www.megaupload.com/?d=M4ZGYLCJ
http://www.megaupload.com/?d=74NNVOG6
http://www.megaupload.com/?d=X634VYLQ
http://www.megaupload.com/?d=Z1RR6AFR
http://www.megaupload.com/?d=34YTK2KA
http://www.megaupload.com/?d=1FMY47ZW